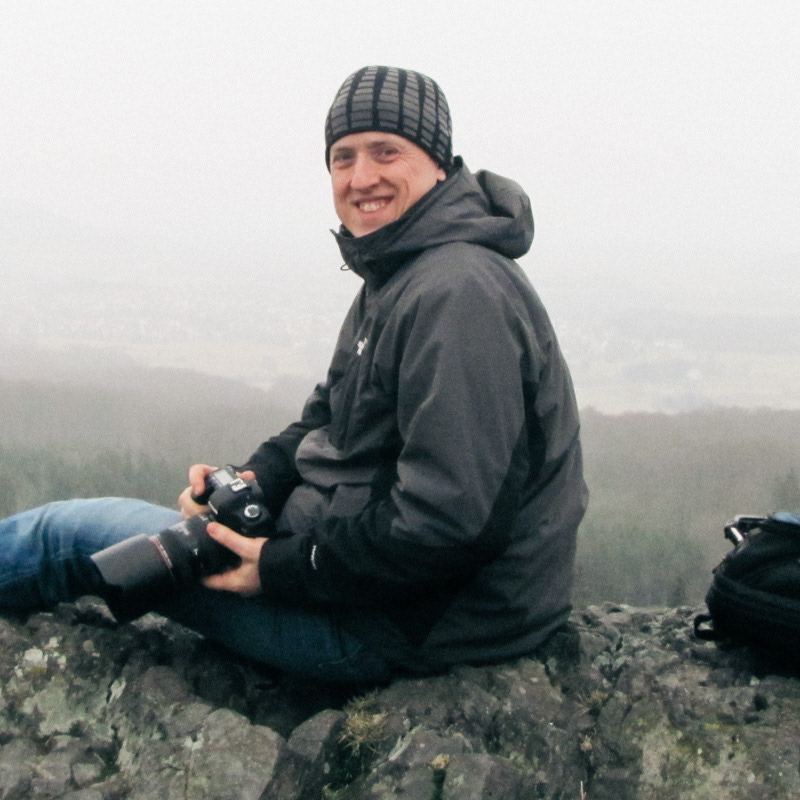 Hi. I'm Sven. I'm a musician, a concert photographer and a music-lover from somewhere near Frankfurt. On this website you can find some of the photos I shot in the last ten years. I have a lot more, some of them are not free for publishing in the internet because of legal stuff.
Some of the artists I've photographed in the past:
 The Rolling Stones, Robbie Williams, Take That, P!nk, Alicia Keys, Meat Loaf, Michael Bublé, Jamie Cullum, James Morrison, Iggy & The Stooges, Sunrise Avenue, Ed Sheeran, Mando Diao, The Kooks, Sting, Snow Patrol, Smashing Pumpkins, Jason Mraz, George Michael, Bruce Springsteen, AC/DC, Pet Shop Boys, Schiller, Olly Murs, Nickelback, Metallica, Maroon 5, Marlon Roudette, Linkin Park, Kylie Minogue, Katy Perry, Justin Timberlake, Udo Jürgens, Peter Maffay, Herbert Grönemeyer, Die Ärzte, Die Toten Hosen, Die Fantastischen Vier and many, many more.
You can book me for Concert Photography, Tour Documentary, Promotion, Theatre.
If you are an artist (or represent an artist) who is featured on this site and you want me to remove his or her photos, let me know and I will do so.
If you like my photos and want to use it for something (Band-Website, DVD-Cover, Fan-Website, Facebook Profile-Photo, etc.), please contact me and ask for permission.
All photos are copyrighted! No use without written permission!